Productions
Documentaries
Documentary film
Brackendale: An Art Gallery In The Woods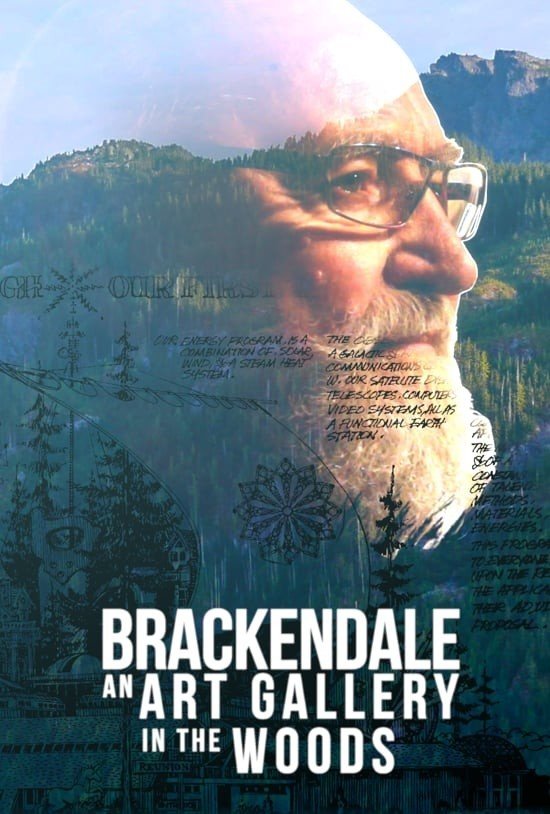 A documentary about a gem in the Squamish Valley, British Columbia, Canada.
A Danish visionary that created a home for environmentalists, arts, music, development, mindfulness, Bold Eagle Capital and much, much more.
The Brackendale Art Gallery, also known as the BAG, is located 1 hour north of Vancouver and 40 minutes south of Whistler. The BAG is a privately owned community center that has touched countless hearts.
Watch the film
Confideltial Documentation
Apple: Data Center + EXYTE
We worked with one of the biggest companies in the world. Over 80 hours of filmed documentation for Apple and EXYTE.
This production is only meant for Apple's internal usage. We take confidential work very seriously and make sure we protect any data regarding any project.
Short film
GUTS Youtube channel
Guts
"A girl resides alone in a bleakish apartment surrounded by nothing but herself. It takes a leap to do something. "
Created by:
Ana Laura García Palka & Michael Euribe Hansen
Starring:
Rebecca Wass
Sound:
Alex Mangnall
MUSIC:
Filmstro tracks "Buccaneer" and "Jaguarundi"
Film Riot One Minute Short Contest
Filmstro Short Film of the Year Awards 2017
Short film
Bloodbound Youtube channel
Bloodbound
"A mysterious man hires the services of a tracker with special abilities to find his missing sister."
A Short Film by
Laura Palka & Michael Hansen
Featuring
Camilla Dybvad Kvist, Christian Euribe Hansen & Tina Haahr Planitzer
Costume Designer
Trine Thulstrup
Director of Photography
Laura Palka
Edited by
Laura Palka
Sound Effects by
Christian Euribe Hansen
Visual Effects by
Michael Hansen
Runner
Troels Wulff Bjerregaard
Screenplay by
Laura Palka and Michael Hansen
Directed by
Michael Hansen
Special Thanks to
Martin W Hill
Productions
Commercial work
Commercial work
Viborg: Unesco Creative Cities
Commercial work
Music Video: Fyr og Flamme - Hemmelighed
We worked closely together with The Animation workshop, Arsenalet, and Viborg Municipality to discover and find all creative corners in Viborg city.
So we ventured to capture the essence of all aspects of what Viborg had to offer in the creative field, from Animation, XR, GAME which is an urban center filled with and physical and creative activities, the creative companies at the Arsenalet, and much more.
Together we helped Viborg become Unesco Creative Cities in 2019.
Youtube channel
We collaborated closely together with Universal Music to create the music video for Fyr og Flamme - Hemmelighed.

We coordinated and worked on all the VFX for this project.
It was important for us to achieve the 80's look and that shines out of the hot duo.